If you missed the Outstanding Dinner in the Garden Sunday October 19, 2014, you really missed out. People walking by were curious, maybe thinking, "What's going on in the garden? Is it a wedding?"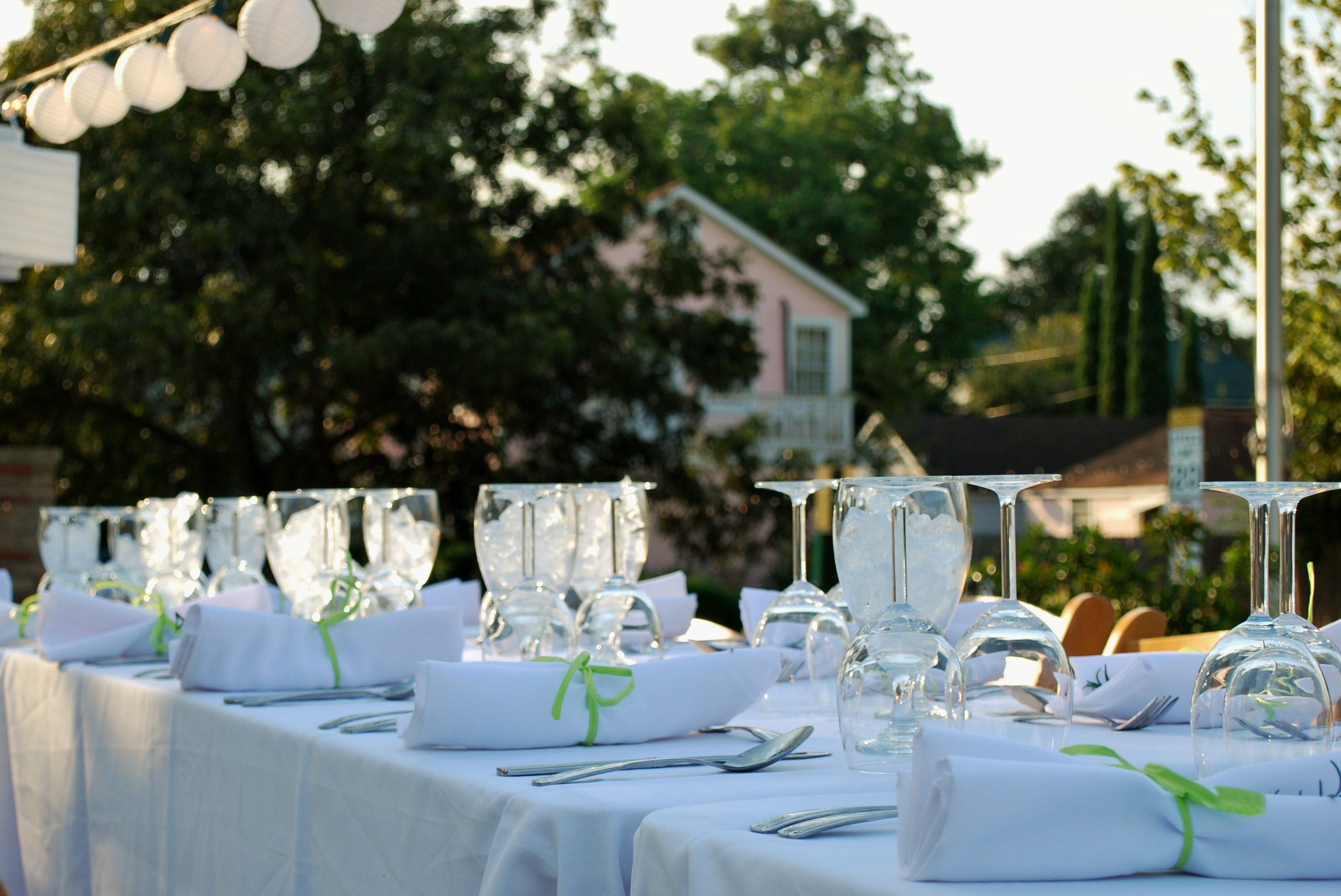 The food was terrific, a 5-course menu catered by Chef Soren Pedersen http://www.chefpedersen.com/, prepared right there on the lawn.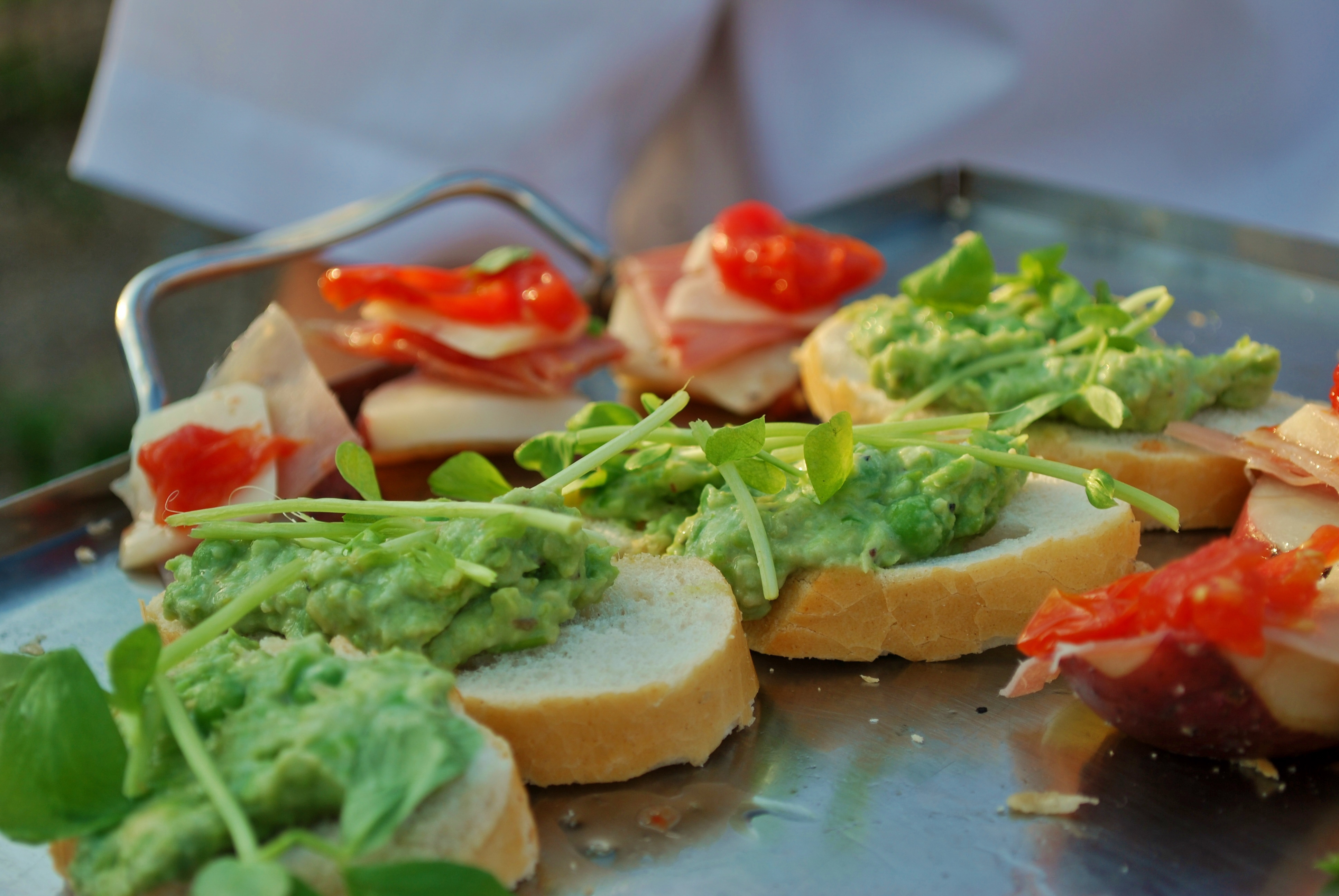 The long table held 52 guest and community garden supporters.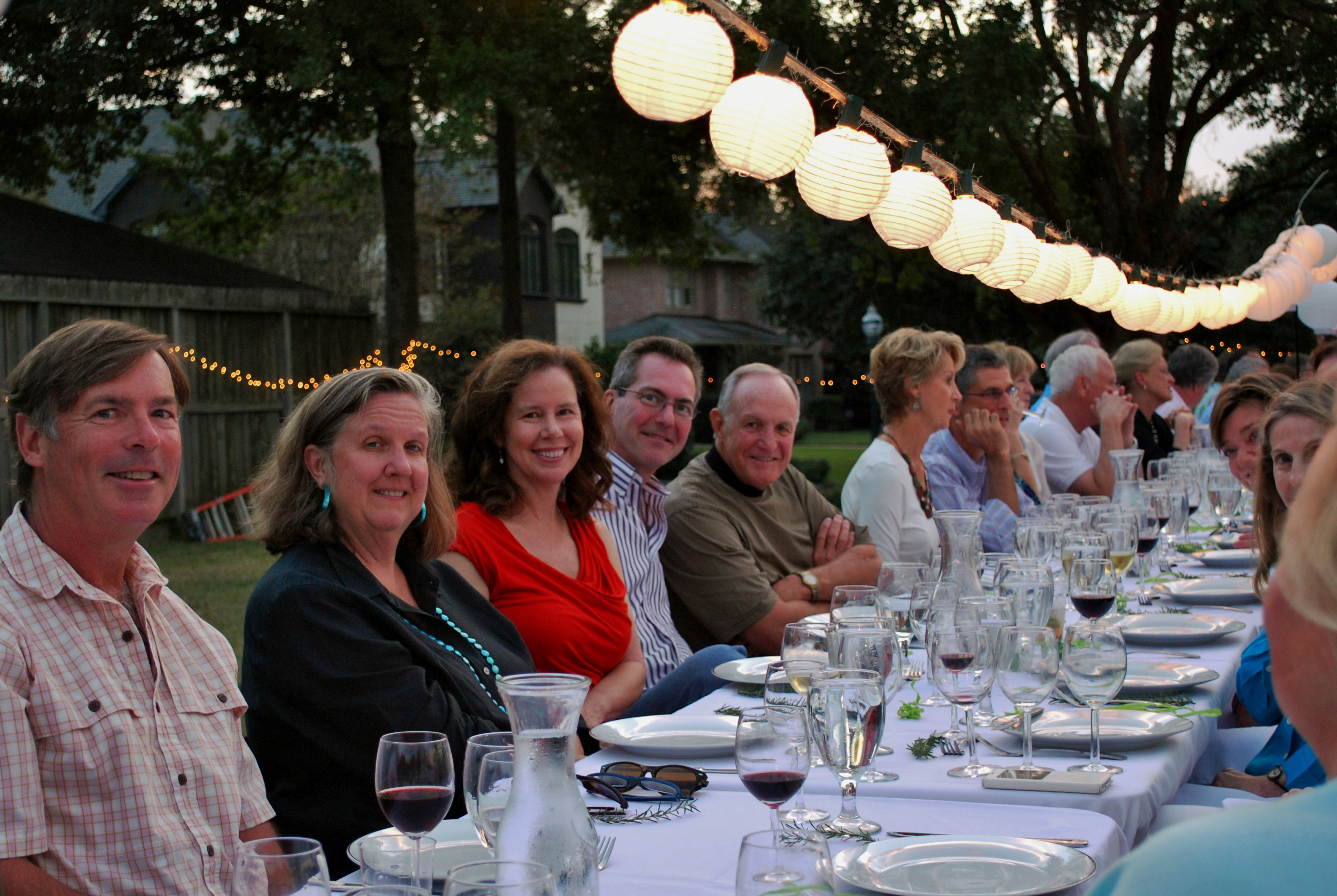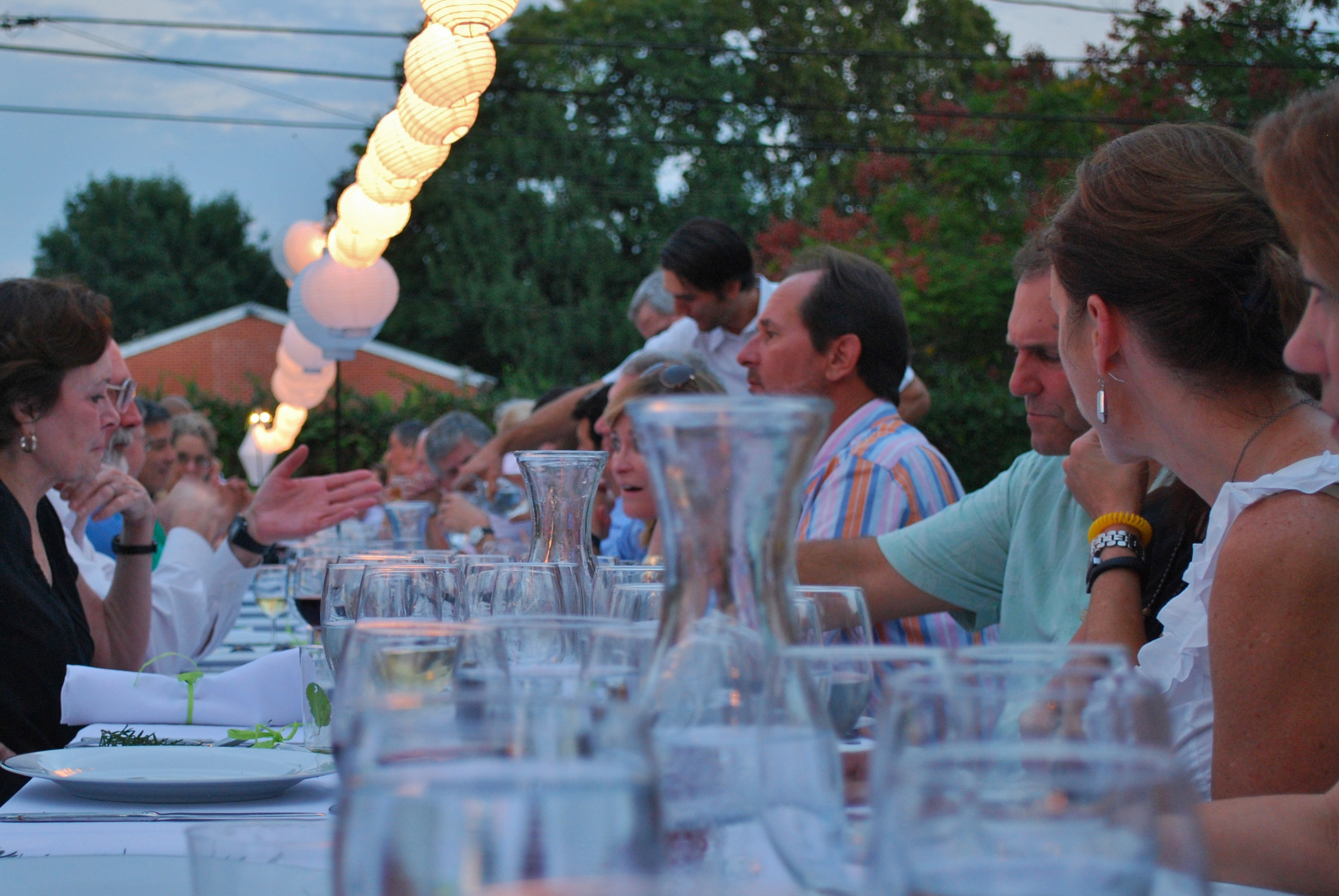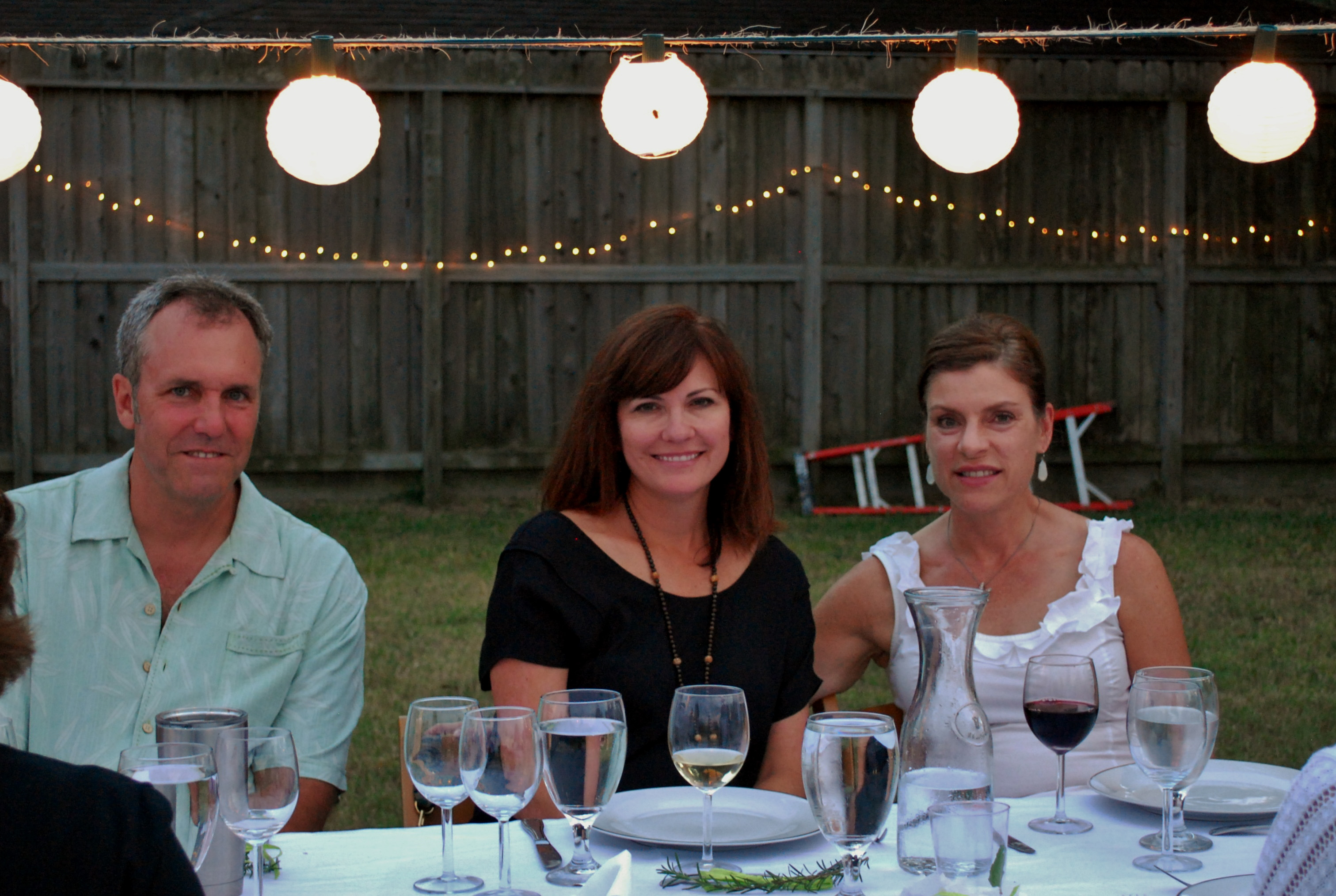 The wThe TThe
If you missed it, we're sorry. It was so fantastic. Maybe we'll do it again next October!